Aurinia Alliance® Provides a Dedicated Support Team for Your Patients and Your Office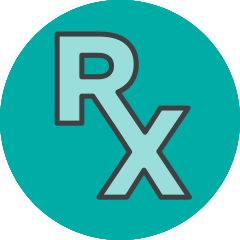 Patient Start Form
is submitted via fax
or through ePrescribe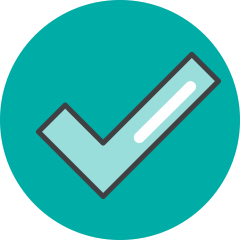 Aurinia Alliance
completes a benefit
investigation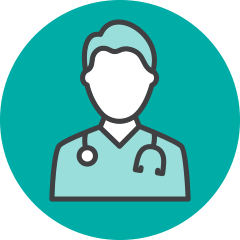 Nurse Case Manager
supports your patients
through their treatment
with LUPKYNIS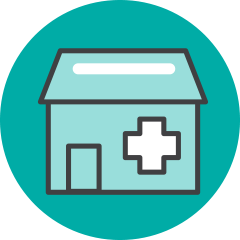 Our Specialty Pharmacy
partners will apply
co-pay savings and ship
directly to your patients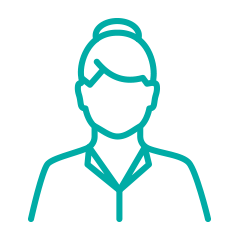 A dedicated Field Access Navigator with expertise in LUPKYNIS access works directly with your office throughout the insurance process.
Aurinia Alliance Provides Support for Your Patients on LUPKYNIS
Support Throughout the Treatment Journey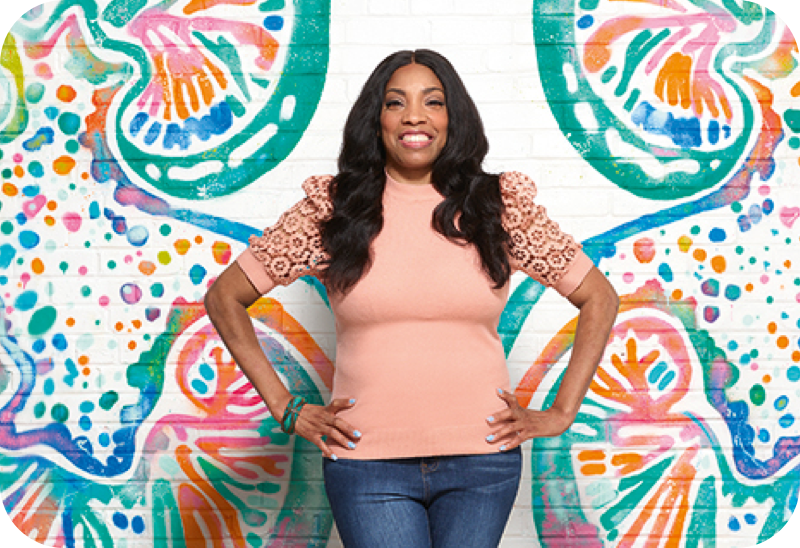 Out-of-Pocket Cost
97% of the time, patients have paid less than $10 for their LUPKYNIS prescription1a
All Eligible Patients
receive LUPKYNIS within 5 days1
Average Adherence
of LUPKYNIS patients through the Aurinia Alliance program is 85%1b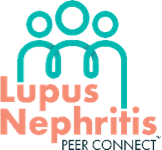 Lupus Nephritis Peer Connect is a mentor program that allows patients to speak with people living with lupus nephritis and taking LUPKYNIS.
a97% of the shipments of LUPKYNIS delivered cost the patient $10 or less. These are patients on commercial insurance, Medicaid, or Medicare from January 2021 to June 2022.1
bData were calculated from January 2021 through June 2022. Patients were on LUPKYNIS for at least 90 days. Includes bridge, commercial, Medicare, and Medicaid covered patients.1
Connect with an Aurinia representative.
Sign up for the latest news, updates, and materials for LUPKYNIS.
GET CONNECTED